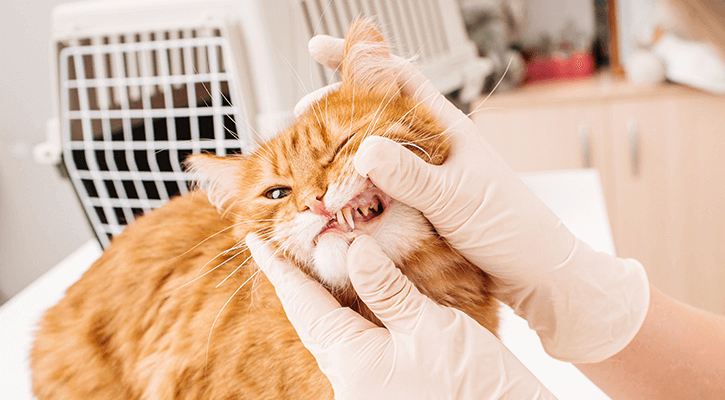 Your pet's teeth are very important to their health. Dogs and cats love to chew and need strong teeth. Without proper dental care your pet's quality of life suffers.
Since your dog or cat can't brush and floss, our dental technicians provide teeth cleaning specially created for pets. Ultrasound technology is safe and effective for cleaning teeth above and below the gum line, stopping cavities before they start. Smooth tooth surfaces are stronger and more resistant to plaque buildup and tooth decay. Tooth polishing can create that resistant surface. Further prevention includes fluoride treatment to strengthen enamel as well as lower tooth sensitivity, giving your pet a healthy smile.
Pet Dental Services Near You
To make an appointment for a dental exam or cleaning, call us at 541-342-5858.
Explore Our Complete List of Veterinary Services in Eugene, OR